As a writer, it's important to keep my craft alive and well. So every once in a while, I will write about random things in my life: from growing up to racism to LGBTQ issues to funny things that my mom says. Someone once called me the gay, Filipino Carrie Bradshaw. Let's see if I can live up to that name.

Enjoy!

How I Learned To Become a Filipino American
Featured on Buzzfeed!
Train Officers to Deal With Mentally Ill
Featured on New York Times
Stop Saying "That's So Gay!": 6 Types of Microaggressions that Harm LGBTQ People
Featured on American Psychological Association
Do I Sound Gay?
Featured on Psychology Today
(Co-authored by my friend and esteemed colleague Dr. EJ David
Anti-Gay Hate Crimes on the Rise in New York City: A Call to the Community
Featured on TheFilAm.Net
How Glee and Modern Family are Making Us Less Afraid of LGBT People
Featured on Policy Mic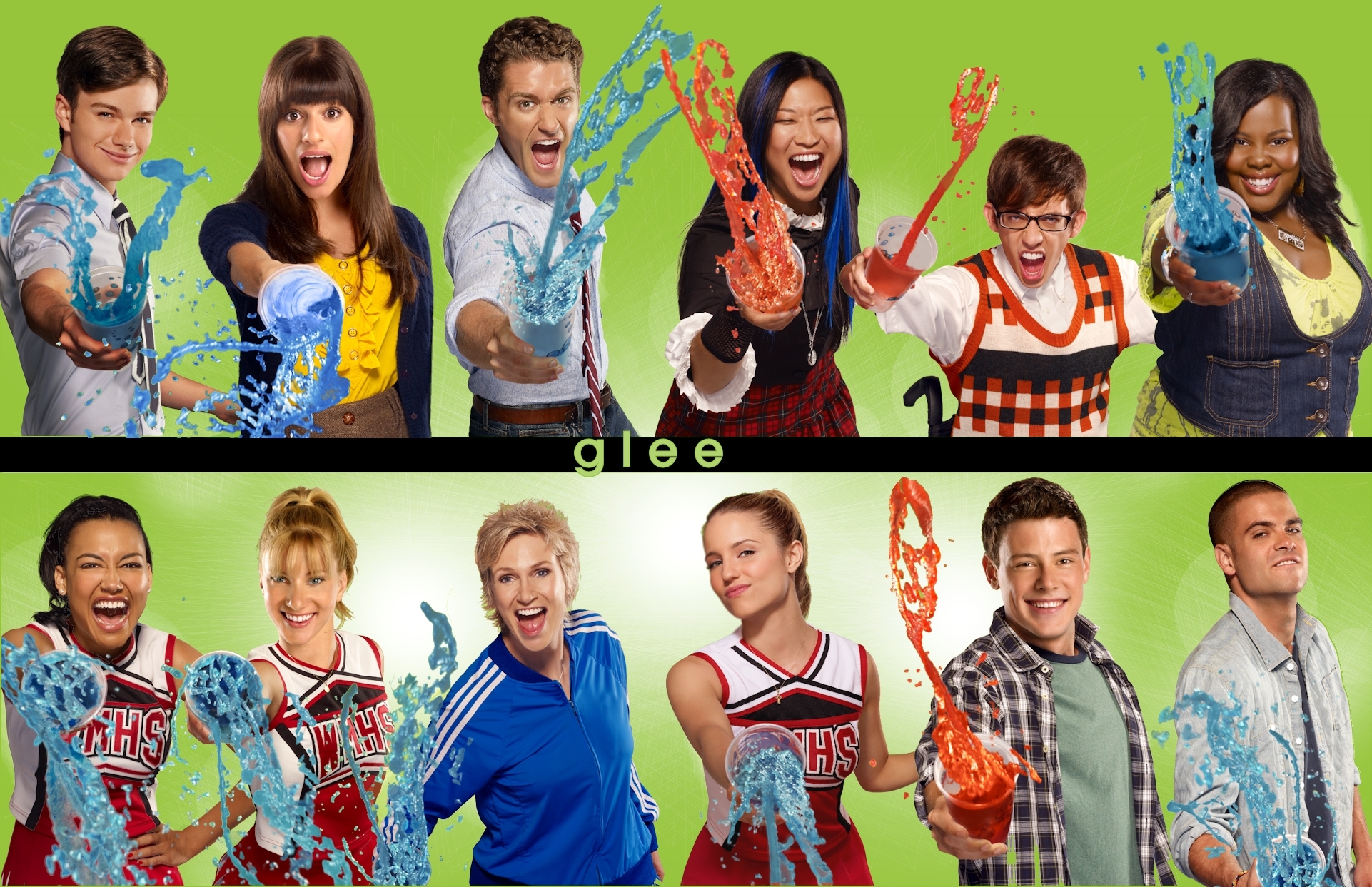 Why Jessica Sanchez Should Have Won American Idol
Featured on Policy Mic
Obama Takes a Stand for Gay Rights
Featured on Policy Mic
Does it Get Better
Featured on BakitWhy.com
Below is a link to old blog articles that I've written in the past. Enjoy!